AAMSN Educational Conference in 2017!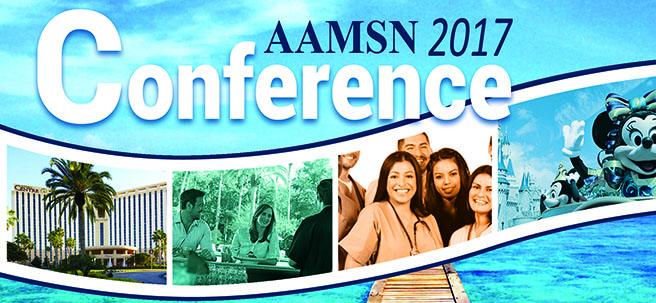 AAMSN is currently taking abstracts from speakers for our 1st Educational Conference in Orlando Florida.
June 2 – 4th, 2017
If you are interested presenting a topic for the conference, please download the speakers application below. (instructions included in the application)
For the form to work properly you must open the application in Adobe Acrobat XI or higher.